Silicon Beach is having a very big effect on Real Estate in Southern California
Areas like Santa Monica, Venice, Marina del Rey, and Playa Vista are at the forefront of the "tech movement" and experiencing all the benefits that are associated with the large amounts of highly paid employees flooding the market. However, the often-overlooked neighborhood of Westchester, is having something of a moment and it has the potential to be the next big thing.
Westchester's 90045 ZIP Code is one of just a handful of places in the region where house prices have returned to pre-crash levels, with the median price for a single-family home hitting $795,000 in the third quarter, according to CoreLogic DataQuick. That's a 25% increase in the last two years. And it's all attributed to the recent phenomenon that has brought the tech to Silicon Beach.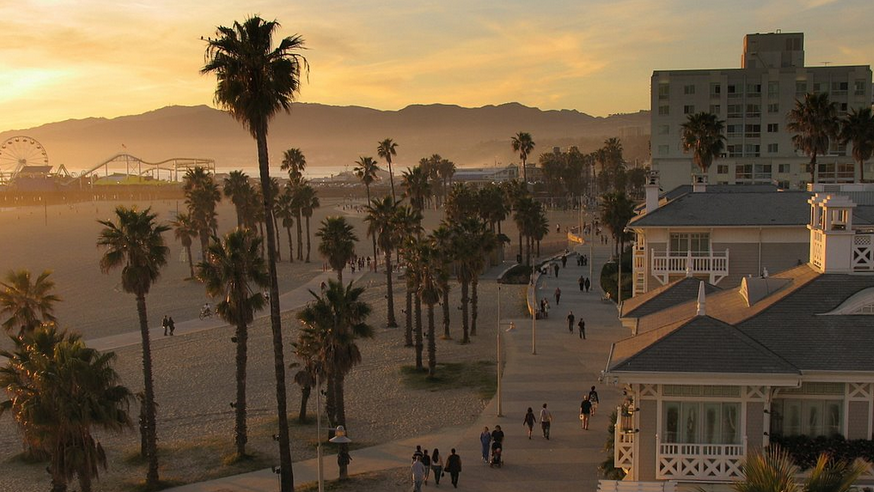 Media, entertainment, and tech companies have been picking up office space as fast as possible in Playa Vista. Last month, Google spent $120 million dollars on 12 vacant acres zoned for a massive office complex. That amount of space equates to roughly 6,000 new workers in the area. (Google provides about 200 sq for each employee.)
If you drive through the area you will see a wide array of traditional postwar ranch homes that were built in the '40s and '50s for returning GIs and aerospace workers. Another thing you will see is a good amount of space. The lots are bigger and the houses aren't maxed out like many other areas on the Westside. With that space being a desirable "commodity" in our market we are seeing more and more people becoming interested in this previously unknown neighborhood.
Lately, a wave of rehabs and additions has also driven prices higher. Work trucks are a common sight in Westchester these days with developers and new homeowners updating these old ranches into more modern homes. It's quite hard to believe but in the last six months three houses have sold for around $2 million and several more are on the market around the $1.5 million mark.
A growing number of the neighborhood's postwar ranch houses are being torn down and rebuilt, often at twice the size. Some of them look more like houses you'd find closer to the beach and they're often aimed at buyers who've been priced out of those neighborhoods. Many of those buyers are looking for more contemporary and modern homes. Westchester didn't really have those until now…
According to Cyndi Hench, president of the Neighborhood Council of Westchester/Playa, the neighborhood is definitely evolving. Although it remains home to some of the children of the old Hughes engineers who moved there in the '50s, it's drawing more newcomers.
And when some apartment buildings going up on the edges of the neighborhood are done, and when Google opens its Playa Vista development, Hench expects her quiet pocket of town will be right in the middle of the action.
"This is going to be a different place in five years," she said. "Westchester will definitely be on the map then."